Shaun Fieldhouse
All about me
Out the Box
Property Advisor. Helping landlords manage portfolios more efficiently. Property sourcer. Founder of Boltonline.co.uk
© Shaun Fieldhouse. All rights reserved.
Projects
Bolt Online – Web design & Management
Online presence = Business credibility

Helping small businesses get online with affordable, well designed websites designed to fit with their brand.
Fieldhouse Property
Sourcing. Investments. Management

Using our local knowledge, our industry connections, and power team of tradesman to offer investors a transparent & secure way to invest in property.
Work
Property professional working in the West of Scotland & Central belt. As a property advisor i help landlords manage portfolios more efficiently, allowing the highest return on their investment.
I assist in deal sourcing for investors & landlords, offering high returns & yields on rental properties. I use my local knowledge & contacts to complete full due diligence on each deal before presenting to any potential investor or landlord.

Founder of Bolt Online. A website design & management company. We create quality websites, which are slick, easy to navigate. Once designed the websites are maintained and updated to ensure that the content is always up to date.
Career History
Benson 's Estate Agency, 2017 – present
Property Advisor
I oversee the whole process from the initial viewing of the property, through to gathering information for reference checks, generating lease agreements, and finally moving the tenants into the property. Once a tenant is in a property i am also first point of contact for any issues such as damage to the property, rent payments, inspections, and check outs. I help to manage a portfolio of over 300 residential properties. I work closely with business owner on business development opportunities, and within a small team running the day to day operations.


IET venues: Teacher Building, 2013 – 2017
Events Operations Manager
My responsibilities included managing a team of staff to effectively & efficiently manage the smooth running of events. In a day-to-day role this included organising of all catering, arranging access times, break out spaces, communicating with exhibitors, & liaising with event planners to ensure each event is set up to each clients individual requirements.
Office based duties included maintaining health & safety records, updating risk assessments, stock management, staff files & training records, & operational procedures as and when required.
I had control over budgets for operational equipment and catering supplies. I negotiated large contracts for waste management and external catering staff. The new contracts helped the business remain within budget, whilst also adhering to the businesses green credentials. This lead the business to be nominated for best small venue Scotland, and win best small venue UK, & earn the gold standard green tourism award.


Mitchell & Butlers, 2009 – 2013
Duty Manager (The Auctioneers)
My role as a duty manager in a busy city centre bar was to act as the number two to the general manager. I assisted with the day to day running of the business; main duties included opening and closing of the premises, forecasting on a fortnightly, weekly and daily basis, cash handling, stock management, staff training, arranging rota's and updating any health and safety records.
Whilst working on shifts i would be managing a team of up to 8 people, delegating tasks to appropriate team members. I kept the bar presentable, well merchandised, and developed excellent customer service skills, and built an excellent rapport with customers & colleagues.
I was encouraged to use my entrepreneurial skills to benefit the bar. I did this through different methods; i organised a 5 a-side football tournament for local businesses using contacts i have acquired through my work and university. This created extra revenue for the bar, and was deemed so successful more tournaments followed on an annual basis.
I pitched, and won sponsorship deals with Strathclyde university sports association, Glasgow Caledonian kayak club and the 5 aside power league complex.

Caledonian club, 2006 – 2010
student mentor
Qualifications
B.A Business & Management Degree
Glasgow Caledonian University, Graduated 2010

Marketing, Business Planning, HR, Financial Accounting, Entrepreneurship




SNVQ Lv5 Hospitality Management
Babcock, Received 2012

Stock Control, Customer Service, Merchandising, Staff Management


A – levels, 2006

Information, Communication, Technology (ICT)
Business Studies
Music Technology
About
Shaun Fieldhouse: Originally from North Yorkshire, although now consider Scotland as my home. I originally came to Scotland for University in 2006 and gained a degree in business and management.

Resides: Glasgow, Scotland

Experienced professional in:

– Property Management
– Website Development
– Hospitality Management
– Event Management

Interests:

Football, Badminton, snowboarding, bouldering, Scotland Outdoors, wood working.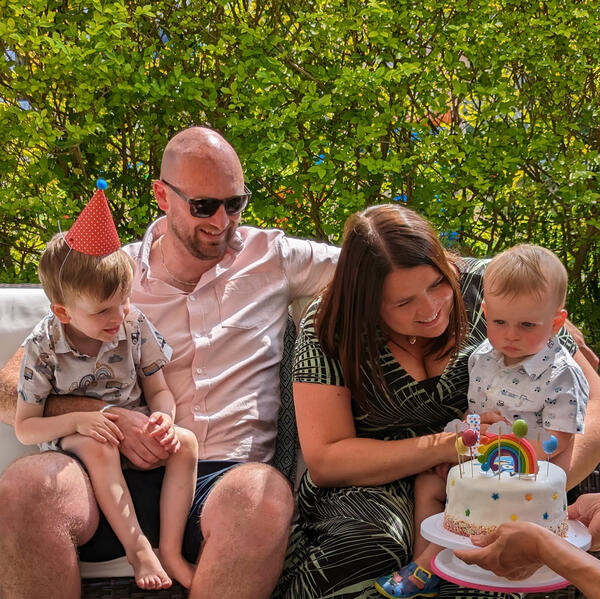 Contact
Ask me anything, and i will do my best to help.
Thank you
Thank you for contacting me.
I will endeavour to reply within 24 hrs.
#AllAboutMe
#OutTheBox
#Chooseday